Goof Proof
Sheet Membrane
Goof Proof water proofing sheet membrane is designed for shower pans, shower walls and bath floors or wherever water proofing is needed. Material Composition: Two outer layers of Polypropylene non-woven One inner layer of polyethylene waterproofing membrane. Goof Proof Sheet Membrane is available in 2 roll lengths.
GPSM-3'3"x98'5"(323 SF) GPSM-3'3"x39'5"(129 SF)


---
Goof Proof Sheet Membrane Seam Tape is for sealing corner joints on walls and floors. Available in 2 roll lengths.
GPST-5"x 39' 5" This roll accommodates a standard shower of 3"x5"x 8" including the shower pan. GPST-5"x 98' 5" For larger areas
---
Corners
Inside and Outside
Goof Proof Sheet Membrane pre-formed corners are used to insure a water tight seal in all corners. Installs easily with modified thin-set or Goof Proof Sealant GPSL-2000 (recommended)
GPIC-Inside Corner
GPOC-Outside Corner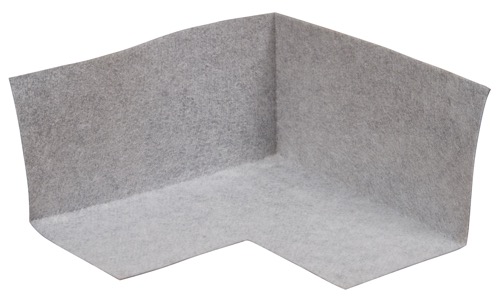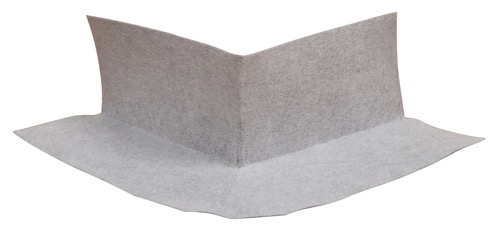 ---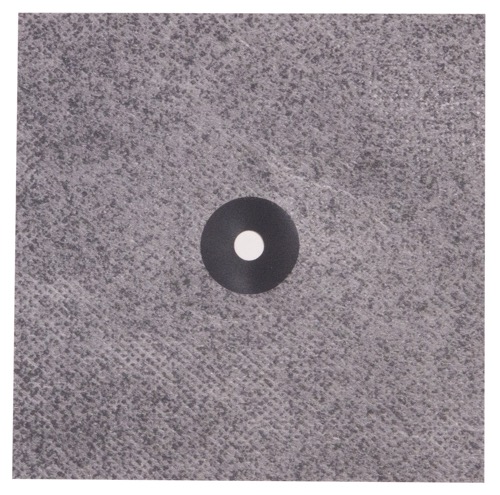 Goof Proof Sheet Membrane Flexible Pipe Collar is used to insure a water tight shower around either 1/2 or 3/4 shower head extension pipes. Installs easily with modified thin-set or Goof Proof Sealant GPSL-2000
GPFPC-Flexible Pipe Collar
---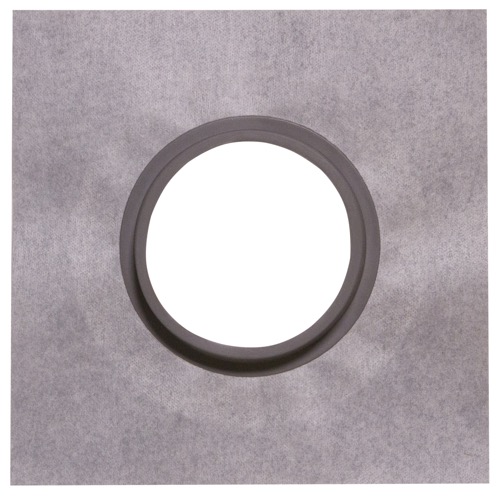 Goof Proof Sheet Membrane Mixing Valve Seal is used for additional water control around shower valves. Installs easily with modified thin-set or Goof Proof Sealant GPSL-2000
GPMVS-Mixing Valve Seal
---
Goof Proof Sheet Membrane Linear Drain Collar 69"x15" is used to insure tile adhesion to the drain body and insert and for water control around drain. Adjustable to all drain body and insert lengths simply by cutting to fit. Installs easily Goof Proof Sealant GPSL-2000
GPLDC-69"x15"

---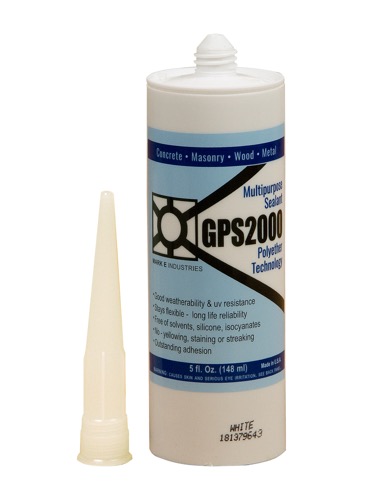 Goof Proof Sealant 2000 with Polyether Technology is specially formulated for *superior adhesion in wet areas such as showers and to all common building materials. It contains no isocyanates, doesn't need a primer, and cures on exposure to atmospheric moisture.
GPS2000

40 mil vinyl water proofing liner meets or exceeds ASTM D 4551 Specifications complies with the standards of ICC-ES for USA and Canada (report PMG-1459) and NES (PCRSP102) Goof Proof Shower Pan Liner is available in 2 sizes: 6' wide x 100' long and 6' x 5' (Precut to fit a Std. shower compartment)
SPL/40/6 Shower Pan Liner - 6' wide x 100' long roll
SPL/40/30 Shower Pan Liner - 6' x 5' rolled and bagged
---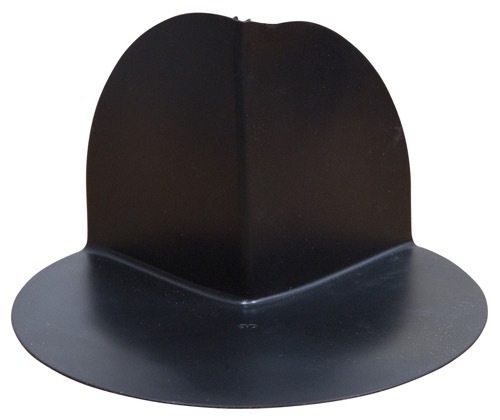 Pre-formed vinyl outside corners for covering cut liner when necessary at curb top to maintain liner integrity and water control. Bonds using GPFVC
GPDC-Dam Corner
---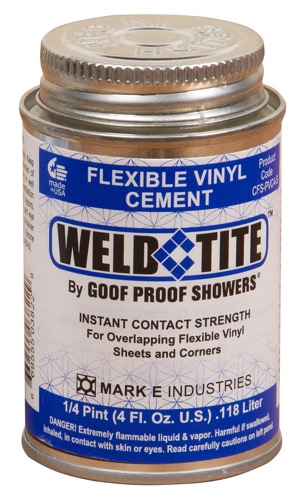 This non-pressure type glue available in 4oz cans only with applicator-in-lid is used to fuse liner to liner connection seams and for adhering dam corners
GPFVC-4oz. Flexible Vinyl Cement
---
This Multi-Purpose glue is for both pressure/non-pressure type fittings available in 4oz cans only with applicator-in-lid and used in gluing
PVC to PVC | PVC to ABS | ABS to ABS
GPMPSC-4oz. Multi-Purpose Solvent Cement
---
You may contact us if you have and questions about our shower installation products.